WHAT DO OUR SONGWRITERS CONTRIBUTE TO THE COMMUNITY?
The Pensacola Beach Songwriters community outreach program takes on many facets of the benefits of music! We believe music should be essential to every analysis, including stress, trauma, grief, memory loss, joy, and so much more. This has been proven over centuries of studies. We are fortunate to have songwriters that are part of organizations that work with these types of adversities and have seen the effects of their work.
Music education is the foundation of our festival. During the event, we partner with three local schools to teach children the influence music provides in fostering creativity, confidence, and discipline. Songwriters that participate in the Nashville Country Music Hall of Fame "Words and Music" program will host the workshops in our affiliated schools. The program will include elementary and middle school students interested in creative writing or music. One of our objectives is to bring songwriters into the classroom to provide instruction and mentoring around the art of music. Children are encouraged to participate in the process of creating their own songs as well as taking the stage to perform their creations. This will give young students a chance to have a hands-on experience with a professional writer in the art of songwriting. We hope parents or caregivers will join us in this beautiful experience.
In addition to school programs the festival will be working on site with Valerie's House, Magdalene's and P.A.C.E Center for girls. It is our goal to bring a light of joy and comfort to each of these entities.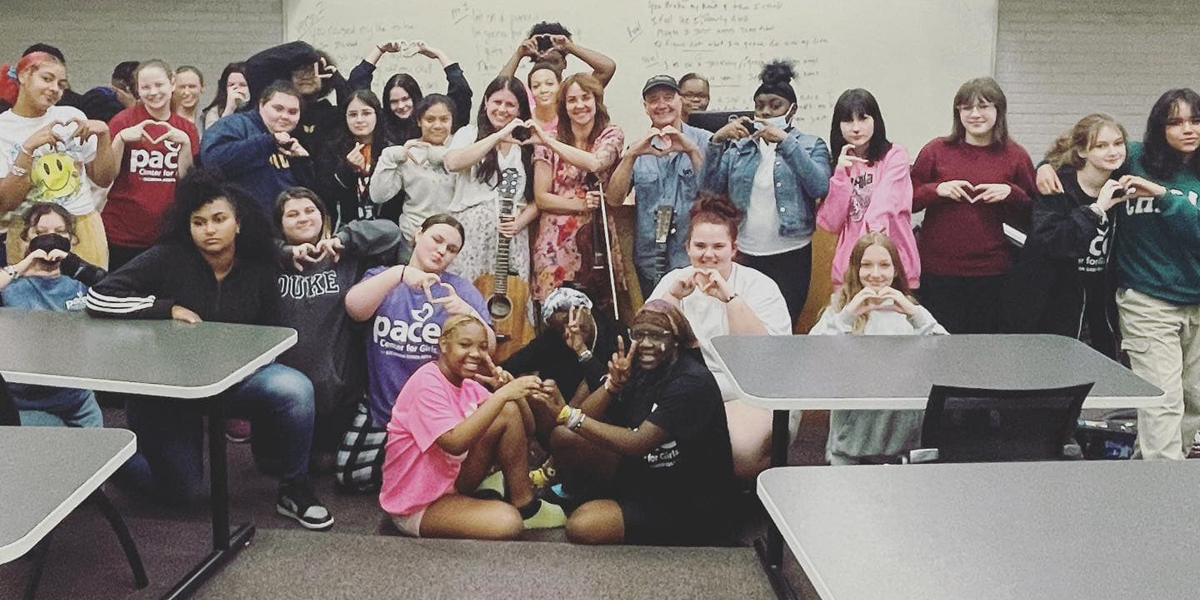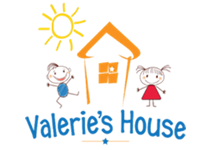 Pensacola offers ongoing, open-ended support for children and families experiencing loss by death in the Pensacola area. Known as a safe space that provides emotional healing and understanding, Valerie's House has played a crucial role in helping the children and families in the Pensacola community navigate through the challenging journey of grief. The mission of Valerie's House is to help children and families work through the loss of a loved one together and go on to live fulfilling lives and our vision is that no child will grieve alone. At Valerie's House, children are afforded the opportunity to connect with others their age who have gone through similar life experiences. Through peer-to-peer support, these children learn that loss doesn't have to limit their dreams.
1. Stats for our Area.
a. 1 in 11 children in Escambia.
b. 1 in 14 in Santa rosa county will experience the death of a parent or sibling by the age of 18.
c. That's 10% of the children in our region… will be grieving a loss by age 18.
d. Grieving children 8900 between the two counties.
e. Tracked by Childhood Bereavement Estimation Model.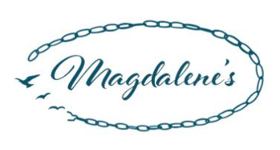 Magdalene's Inc. is a FL non profit corp. and was established for the purpose of helping women survivors of trafficking, prostitution, abuse and addiction through trauma-informed therapeutic, educational, rehabilitative and vocational programming.
Human Trafficking is $150 billion worldwide business.
There were over 22 million images of child pornography on the web last year, which is a 5000% increase over the past 5 years.
Human trafficking is the fastest growing international crime network that the world has ever seen.
Human trafficking has become the world's second most profitable criminal enterprise, second only to drug trafficking, it is projected to become the top criminal act. Why? A drug can be sold only one time, and a human can be sold for sex 10 or more times per day.
From illegal massage parlor businesses – like the one that was located in the same building where Magdalene's Gift's and Gathering's now resides – to strip club recruitment – to children being sold online sometime even by their own family members. Trafficking is happening right here in our own community.
Magdalene's is committed to bringing attention and solutions to this evil. Magdalene's chief focus is to bring awareness of trafficking to our community, and to provide hope and resources to the survivors.
Florida ranks 3rd in the nation in human trafficking cases and more than 70% of those cases are for sex trafficking. Our interstate 10 is considered a major corridor for human trafficking.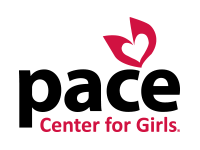 P.A.C.E is a supportive community for girls to build healthy relationships, plan for their future and overcome trauma. All girls, regardless of their story, deserve support on the road to becoming strong, compassionate, and successful women.
When properly supported, all girls have the power to achieve their own vision of success, which leads to positive outcomes for themselves, their families, and communities. Girls face challenges in public schools, the juvenile justice system and in accessing mental health care. For girls who require additional support or have experienced trauma, finding the best path forward in these systems can be overwhelming.
Our teachers and counselors offer academic courses, counseling, career preparation and more to help girls achieve their personal and professional goals beyond what they believed possible.